Tezos Academy is deeply connected to the LIGO Language. It is an interactive and fun tutorial to learn the LIGO Language. So let's find out more about the LIGO Language first.
What is LIGO?
LIGO is considered to be a smart contract language that is available in familiar and multiple syntaxes. It is a minimalist and flexible language that allows you to choose from ReasonLIGO, PascaLIGO, CameLIGO, and JsLIGO. LIGO can be used to create smart contracts of your own. Tezos academy allows users to build smart contracts by learning LIGO most excitingly.
What is Tezos?
Several experts believe that Tezos has the power to reshape the internet's future. It allows users to frictionlessly and directly interface with one another through a decentralized network. It helps users to interact with different applications and to exchange value without depending on any intermediaries. Here are some of the major features of Tezos.
Tezos is built to offer the perfect code and safety for valuable assets and cases on both application and protocol layers by making use of languages like Michelson and OCaml that simplifies formal verification. This is a practice common in industries with critical missions. Thus, Tezos tries to secure Web3's future.
The Tezos platform is specifically created with mechanisms that ensure agile participation and community governance. These factors play a vital role in Web3. Users can ensure their participation by proposing, evaluating, and approving various amendments to Tezos. It affirms the collaborative innovation Tezos projects to become a pioneer of technologies. This is one of the reasons why Tezos is considered to be the biggest supporter of the Web3 revolution.
Energy-Efficient Algorithm
Tezos follows a Proof-of-Stake blockchain rather than Proof-of-Work blockchains used by Ethereum and Bitcoins. Proof-of-Stake is cost-efficient and energy-efficient in operations. Thus it is an ideal choice to create eco-friendly blockchain applications. Web3 is slowly gaining acceptance, which leads to increasing demand for energy-efficient methods, making Tezos more popular.
Smart contracts are smarter
Tezos is considered to be one of the most powerful Proof of Stake blockchains. It can use formal verification offering more security, reliability, and mathematical verification.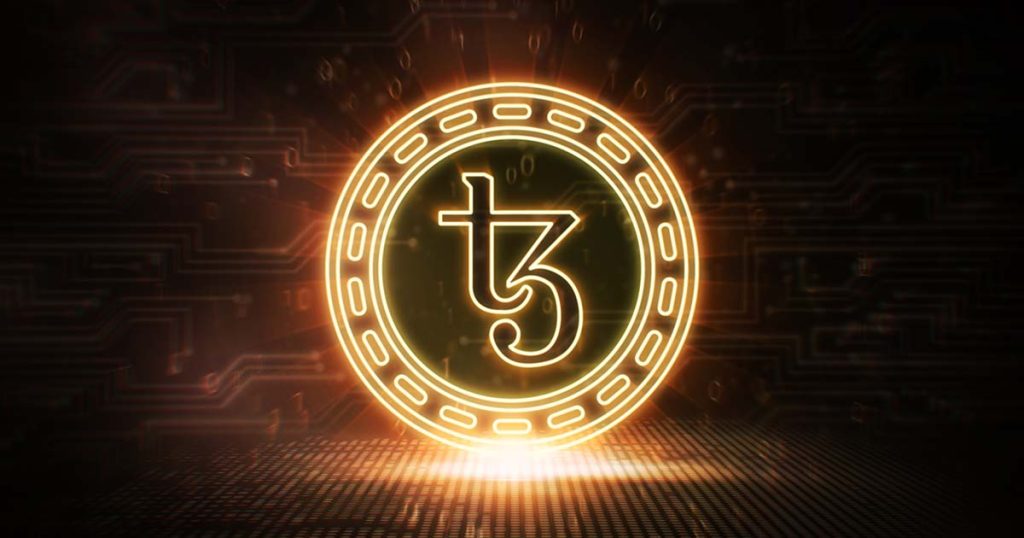 Endless and Seamless upgradation
The on-chain upgrade mechanism of Tezos helps to adapt, adjust, and add functionalities and features.
Tezos follows a state-of-the-art method. It has a formal upgrade mechanism and modular architecture, decreasing disruptions while providing improved functionality and regular upgrades over time.
Final Thoughts
Tezos is a completely open-source platform that focuses on the major barriers while using blockchain for applications and assets supported by an international community of builders, researchers, and validators. Tezos uses long-term upgradation, collaboration, smart contract safety, and open participation in design.
Tezos blockchain has a native token called Tez or XTZ. They can interact with dApps, pay the fees, use staking for the security of the network, and offer a fundamental accounting unit on this growing Tezos platform.